All our installers are qualified Mechanical Services Plumbers and Air Conditioning & Refrigeration
Mechanics. Our team also includes NEBB Certified Technicians and Professionals, and Service &
Commissioning Technicians.
Our company has been established since 1990 comprising a partnership between Darren Burns and Wayne Williams.  We are proudly an Australian owned family business. With thirty years experience, Williams & Burns Contracting prides itself with quality installations and uncompromised quality of service.  We excel in our ability to develop and deliver a quality project that meets our clients needs and provides the ongoing maintenance to ensure the product lasts its full life and works to its full capacity.   Our employees are provided with ongoing training in safety and safe work practices with external trained professionals. We have quarterly meetings that include health and safety discussions, regular hearing tests, regular first aid courses, discussions on using equipment safely, using PPE, up to date tool tagging, and safe and effective installations.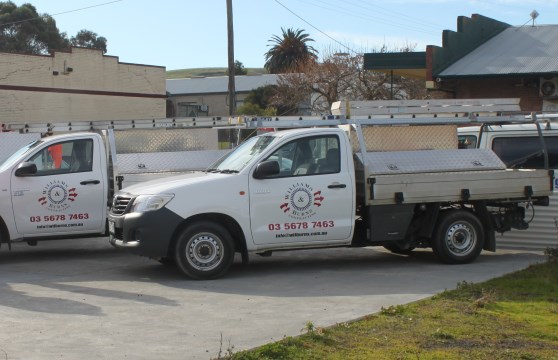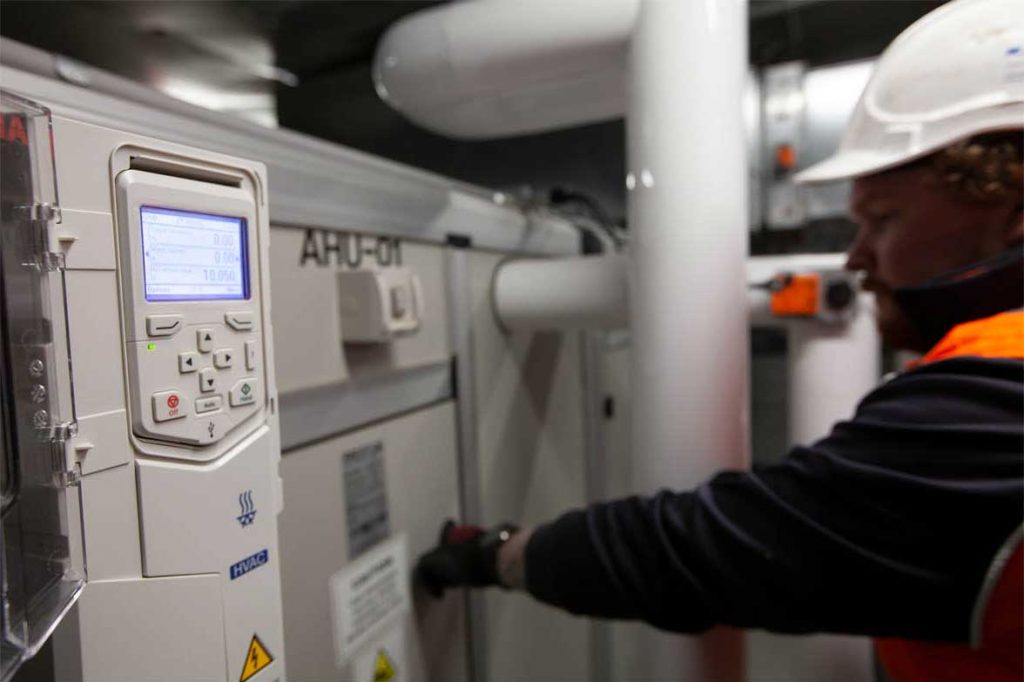 To date, we've been involved in some amazing projects, including:
Williams & Burns Contracting is a locally run and owned company based in Archies Creek, in regional Victoria.  For the past 30 years we have been providing mechanical services, specialising in the design, supply and installation of heating and cooling systems.   We have 20 plus employees, plus 5 apprentices, all of whom are living locally in the Gippsland area.   The great thing about our business, is the work is done by locals, and we provide employment opportunities in the region.   We are also able to meet the government target to employ 10% of apprentices on our projects.  We are passionate about helping young people begin their careers, believing that young people are essentially the future of the industry.