All our installers are qualified Mechanical Services Plumbers and Air Conditioning & Refrigeration
Mechanics. Our team also includes NEBB Certified Technicians and Professionals, and Service &
Commissioning Technicians.
Our company has been established since 1990 comprising a partnership between Darren Burns and Wayne Williams.  We are proudly an Australian owned family business. With thirty years experience, Williams & Burns Contracting prides itself with quality installations and uncompromised quality of service.  We excel in our ability to develop and deliver a quality project that meets our clients needs and provides the ongoing maintenance to ensure the product lasts its full life and works to its full capacity.   Our employees are provided with ongoing training in safety and safe work practices with external trained professionals. We have quarterly meetings that include health and safety discussions, regular hearing tests, regular first aid courses, discussions on using equipment safely, using PPE, up to date tool tagging, and safe and effective installations.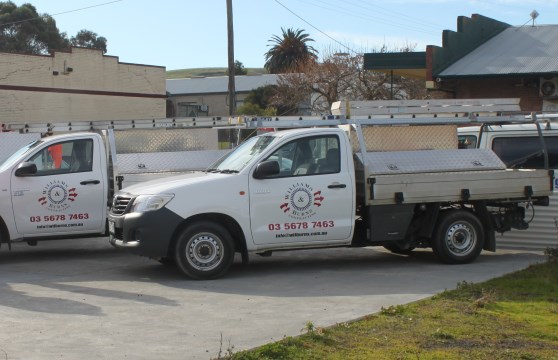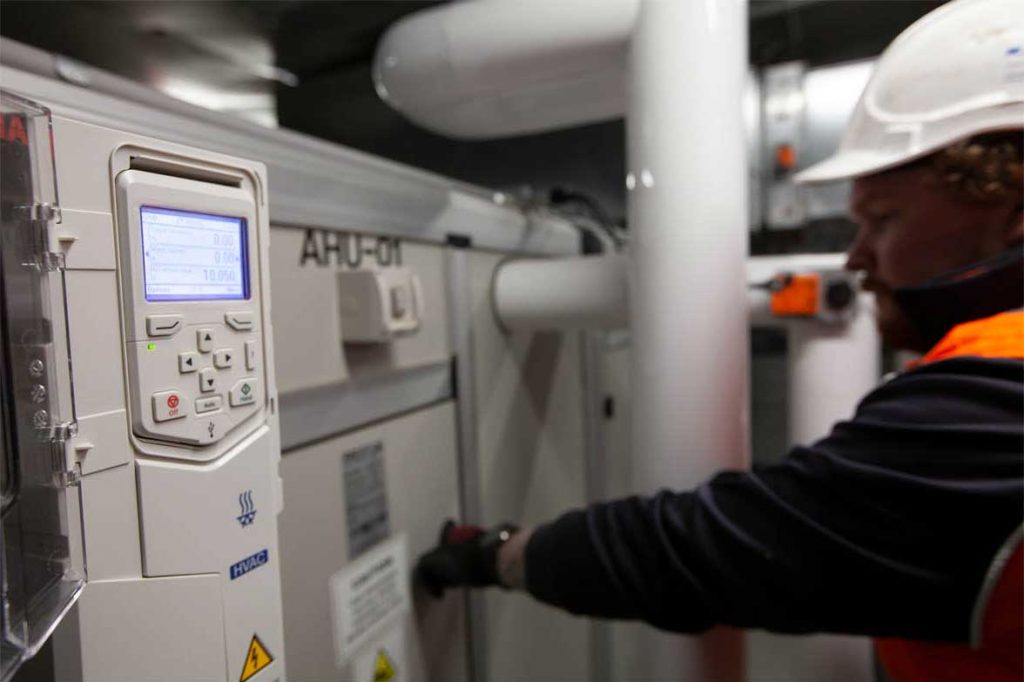 To date, we've been involved in some amazing projects, including:
The history and prestige of Williams & Burns Contracting is maintained with the fresh dynamism of Darren Burns who is a key figure in maintaining this success.  Commencing the company in 1990 Darren has taken a two man business to one employing 20 plus employees plus 4 plus apprentices. Along the way the man with the golden touch holds the valued balance of technical and management skills, that ensures the success of not only his own company, but also the many projects the company undertakes.